Company Snapshot: Stater Bros. Holdings Inc.
Address:
301 S Tippecanoe Ave
San Bernardino, CA 92408
Telephone:
909 733-5000
Internet Homepage:
http://www.staterbros.com
Total Current Stores:
167
Trading Areas:
CA
Total Revenue:
$3.873 billion
Senior Executives:
Jack Brown – CEO
Jim Lee – President, COO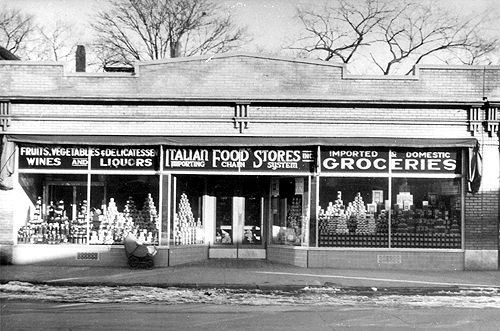 Founded in 1936 by Cleo and Leo Stater, the first store opened in Yucaipa, California in the midst of the Great Depression. In 2005, the company entered the Fortune 500 for the first time at #493. Primarily a price-focused supermarket chain, Stater Bros. also looks to 'green innovation' for growth through its "Green Waste'" program and WRAP – a California "Waste Reduction Awards Program' given to a company that reduces more than 150 million pounds of waste from landfills each year.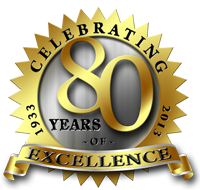 This year, Chain Store Guide celebrates its 80th anniversary. In honor of this occasion, we are hosting a monthly series of editorials called "Chain Store Guide Through The Ages", starting this month with the 1930s. We will take a look at what was happening in that time and how it affected the industries we now serve. Our Company Snapshots will examine companies from that period and see where they are today.

*Image courtesy of: Wikimedia Commons