Company Snapshot: Menard Inc.
Address:
5101 Menard Drive
Eau Claire, WI 54703
Telephone:
715 876-5911
Year Founded:
1962
Total Stores:
280
Total Annual Sales:
$9,100,000,000
Senior Executive:
John Menard- Founder, Chairman, CEO, President
1962 was a landmark year in the history of American retailing.  It was the year that launched the discount/general merchandise, big box revolution with the births of Walmart, Kmart and Target.  In the building supplies industry, another company was launched which was perhaps unlikely to become the regionally dominant big box it soon became.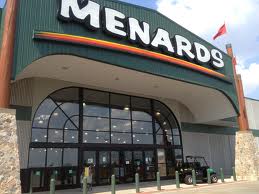 It was in this atmosphere that John Menard began his small firm, engaged in new home building.  As his and his competitor's demands for building materials grew, Menard set up his first location, designed to offer lumber and the many other products needed to fuel the building drive.  Ultimately Menards became a unique big box icon, years before Home Depot set its mold.  To this day Menard continues to grow its prototypes as many big box mainstays across the entire retail spectrum seek to shrink theirs.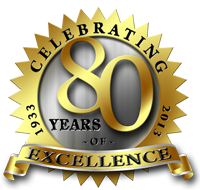 This year, Chain Store Guide celebrates its 80th anniversary. In honor of this occasion, we are hosting a monthly series of editorials called "Chain Store Guide Through The Ages", starting with the 1930s. We will take a look at what was happening in that time and how it affected the industries we now serve. Our Company Snapshots will examine companies from that period and see where they are today.

*Image courtesy of: Mike Kalasnik