Company Snapshot: Redner's Markets Inc.
Address:
3 Quarry Rd
Reading, PA 19605
Telephone:
610 926-3700
Internet Homepage:
www.rednersmarkets.com
Total Current Stores:
60
Trading Areas:
MD, PA, DE
Year Founded:
1970
Total Revenue:
$911.6 million
Senior Executives:
Richard Redner – Chairman, CEO, President
Ryan Redner – COO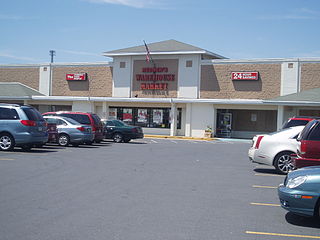 Redner's is a 100% employee-owned supermarket chain that operates most of its stores under the Warehouse Market concept. For the first nine years of its existence as a chain, the company operated its stores as IGA Food Stores franchises. Beginning January 1979, the company began operating under the 'Redner's Markets' banner. By 1987, all of its supermarkets had been converted to the Warehouse concept. The company also operates a convenience store concept under the Quick Shoppe banner. Company stock is only available to its employees available through a program enacted in 1975, and Redner's prides itself on being able to offer this benefit.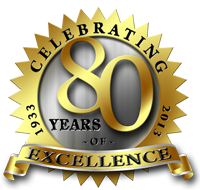 This year, Chain Store Guide celebrates its 80th anniversary. In honor of this occasion, we are hosting a monthly series of editorials called "Chain Store Guide Through The Ages", starting with the 1930s. We will take a look at what was happening in that time and how it affected the industries we now serve. Our Company Snapshots will examine companies from that period and see where they are today.

*Image courtesy of: Wikimedia Commons